Programming for children 6-12 years old
The after-school book club
The After-School Book Club is a welcoming and friendly environment designed to introduce children to many forms of literature and to make them life long readers passionate about books. Designed for ages 6-12 years old, groups meet to read, socialize, create, and embark on an enriching personal journey. The structure is based on a holistic approach, first a featured novel is chosen as the starting point, and then themes within the story provide the topics for applied learning.
Through each novel, Kanien'keha values and culture are incorporated by contrasting characters and storyline components. Respect for self and others is eminent within the groups.  The After-School Book Club is also supported in part by the Kahnawake Community Health Plan Initiative.
Our book club is filled with fun activities!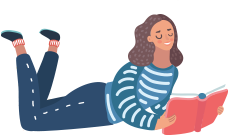 Here are some of the past books we've read!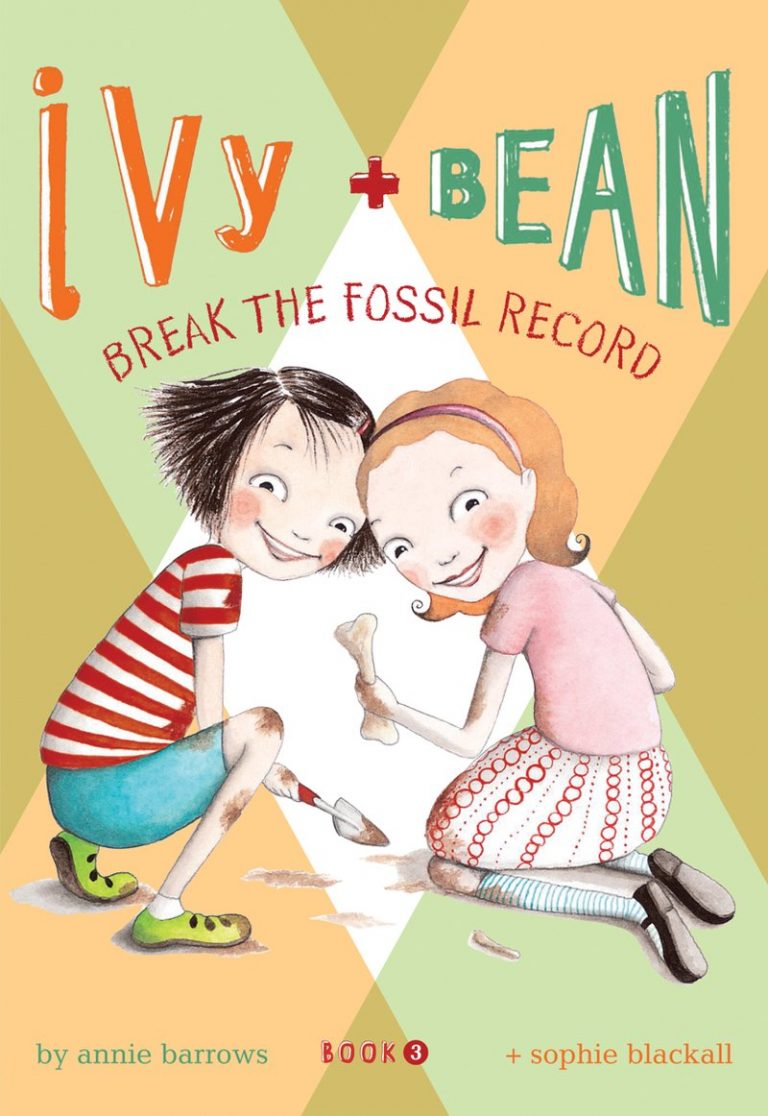 Ivy + Bean Break the Fossil Record
Group: Ages 6-9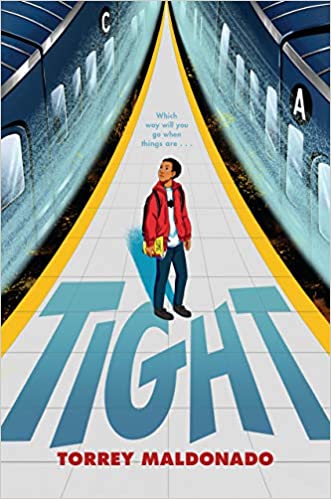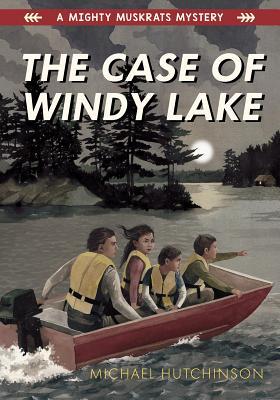 The Case of Windy Lake
Group: Ages 8-12