Need access to a meeting room with amenities?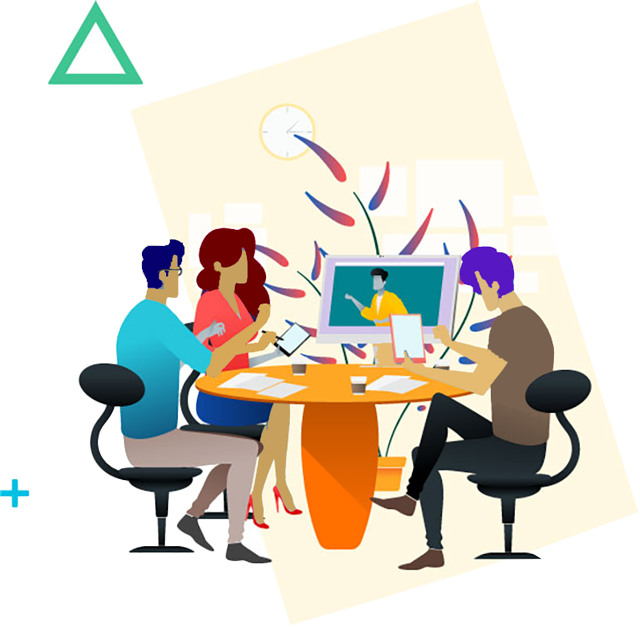 Rental Space For Your Meetings & Workshops
The Kahnawake Library has a meeting room available for your organization or group's next training session, meeting or workshop. Our space can be adjusted to your needs, is spacious yet still intimate enough for small groups. The library is a quiet environment, so there are no outside distractions to disrupt your focus.
$50 for a full day / $30 for a half day
Size: 20 x 15 (may be extended to adjoining room)

Can accommodate up to 25+ people
Smartboard, Dry Erase Board & Flip Chart
Projector with own Laptop
To reserve the room, please contact the library at (450) 633-1016, or email kahnawakelibrary@paulcomm.ca. Take note, a cancellation fee of $20.00 will apply if a contract is revoked prior to a 14 days' notice.