Book Memorials &
Gift Certificates
Two additional ways to support the library
The Kahnawake Library offers book memorials and dedications to honor a loved one or special person. This special tribute can be for a birthday, graduation, holiday, a special event, or simply a way to show appreciation for someone who loves to read. They also serve as a way to remember a family member or friend who has since passed. Book memorials  act as an additional way for community members to donate and support the library.
If you would like to dedicate a book to a loved one, please call us at the library. Our staff will guide you through the process. For more information, feel free to contact us for any others questions you may have.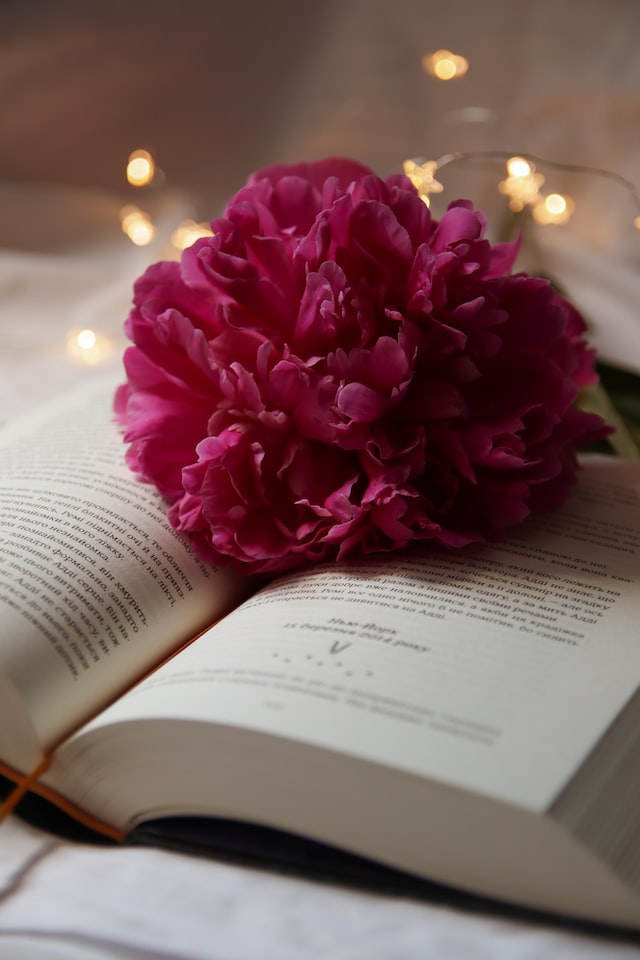 When making a book dedication, you can select a book type appropriate for your subject. The library staff can also help you choose a certain subject, title, or author. We will also place a special nameplate inside the books to commemorate your gift.


Book dedications will be recognized in our biweekly column in the Eastern Door and on our Facebook page. Note, at the request of the donor, the library will send a letter of recognition to the dedicatee.


The minimum suggested donation for a memorial book is $25.00.

Gift Certificates may be used for photocopying, printing, fax, internet use, membership, book club, summer book camp as well as late book fees. Gift certificates can be bought in-person at the library. For more information please e-mail or call us.