Rita McComber Literacy Award
Honoring students who have progressed in their educational journey
Encouraging young readers
The pursuit of reading expands the imagination, helps in the understanding of ideas, develops self expression and lays the foundation to accomplish ambitions and life goals. The Rita McComber Literacy Award is given to a student who has demonstrated exceptional commitment and progress in their reading journey. In the past, we asked the teachers to decide amongst themselves to determine who has earned this award. 
Going forward, parents, teachers, and other family members will be able to submit a letter detailing how someone's reading journey has progressed and why they are deserving of the award. If you would like to learn more, please contact the library directly.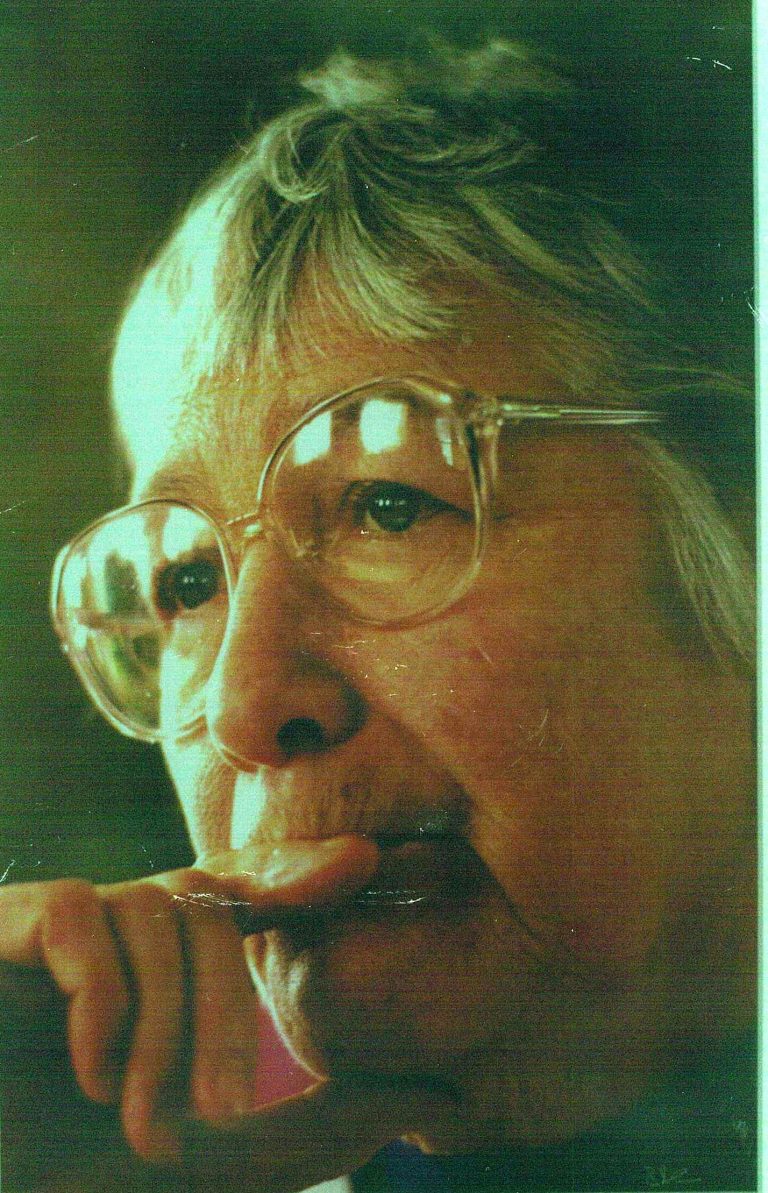 Oct. 21, 1921 – November 4, 2008
Rita McComber was a strong proponent of the Kahnawake Library from the very beginning, volunteering on the first library committee and then later on as a board member. Rita offered a lot of sage advice on many issues, having been involved in education and the community for much of her life.

She faithfully attended library meetings and offered encouragement and humor, especially in the early days of getting the library up and running. Rita shared a love of reading and books and stayed involved with the library until almost the end of her life. It is in her memory that the Kahnawake Library presents the Literacy Award.
Rita McComber literacy award winning prize:
- A certificate and plaque from the Kahnawake Library
- $25.00 gift card from Chapters
- A free 1 year membership to the library
- Free enrollment to one of our after school book clubs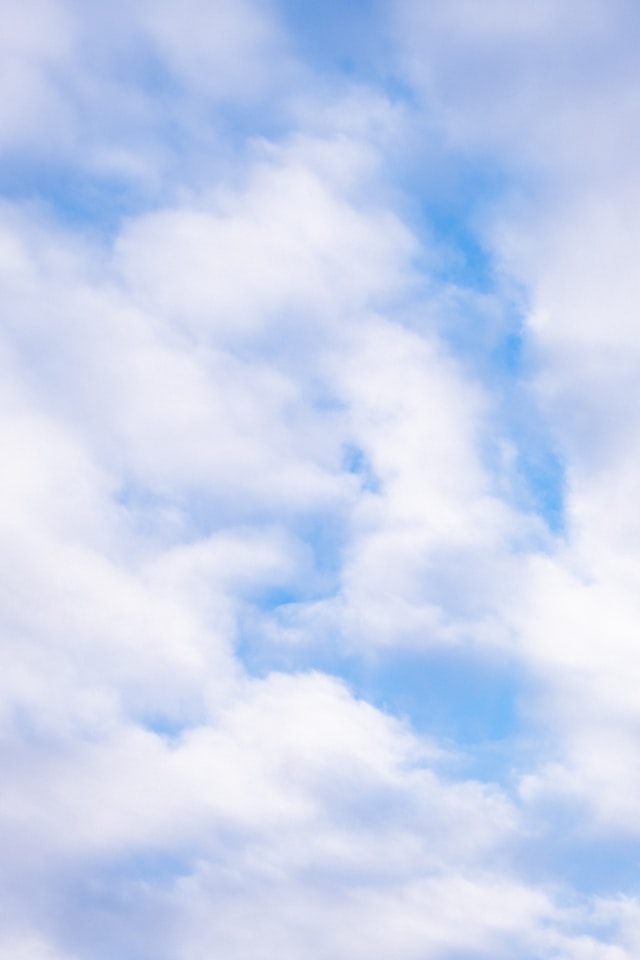 Past Recipients: Ronan Diabo and Teio'tsitsanekaron Lazare were the first 2 recipients of the Rita McComber Literacy Award in 2013.