Plenty of useful library resources available
Health & Wellness at the Kahnawake Library
It's a proven fact that reading contributes to overall health and wellness in a variety of ways: it reduces stress, lowers blood pressure and heart rate and fights depression. These are just a few of the benefits. Think of the last time you curled up with a good book and got lost in a different reality. Even though it's a temporary reprieve from life stressors, it's still a much needed one!
While no book can replace a doctor's care, there are many non-fiction books related to health and wellness that you can read to inform yourself, find solace and/or comfort. The Kahnawake Library has a whole collection of book that fall into the health and wellness category and our collection is ever growing. 
We have titles on childhood trauma, grief, puberty, healthy eating, depression and many more. Below is a sampling of our recent acquisitions.

Jon's Tricky Journey: A Story for Inuit Children with Cancer and their Families

. 
By Patricia McCarthy. This book has more than 40 pages of beautiful colourful drawings illustrating the experiences of a young boy, named Jon, in travelling from Nunavut to a cancer centre for treatment. The book also includes a list of resources for family caregivers.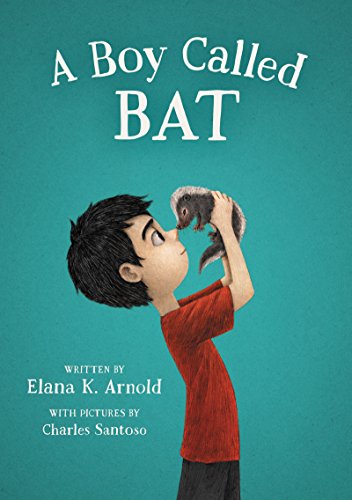 A Boy Called Bat.
By Elena K. Arnold. The first book in a funny, heartfelt, and irresistible young middle grade series starring an unforgettable young boy on the autism spectrum.
The Every Body Book: The LGBTQ+ Inclusive Guide for Kids about Sex, Gender, Bodies and Families
By Rachel E. Simon. This vibrant and beautifully illustrated book teaches children sex, gender and relationships education in a way that is inclusive of all sexual orientations and gender identities.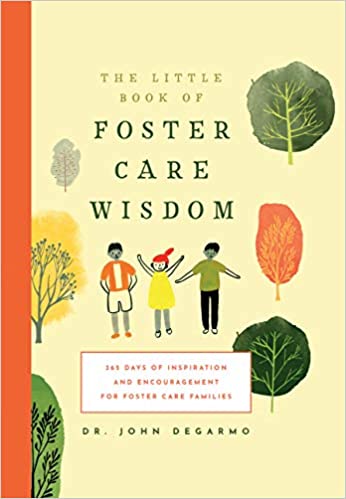 The Little Book of Foster Care Wisdom.
By Dr. John Degarmo. Filled with 365 days' worth of daily tips, inspirational quotes, and motivational short stories from a foster care expert, this book is a must-read for modern child-welfare advocates, adoptive parents, and foster parents. It provides inspirational content every day, including instructions, tips, anecdotes, and more.
Apple. Skin to the Core.
By Eric Gansworth. A young adult memoir-in-verse, Gansworth tells the story of his life, of an Onondaga family living among Tuscaroras, and of Native people in America, including the damaging legacy of government boarding schools—and in doing so grapples with the slur common in Native communities, for someone "red on the outside, white on the inside," and reclaims it.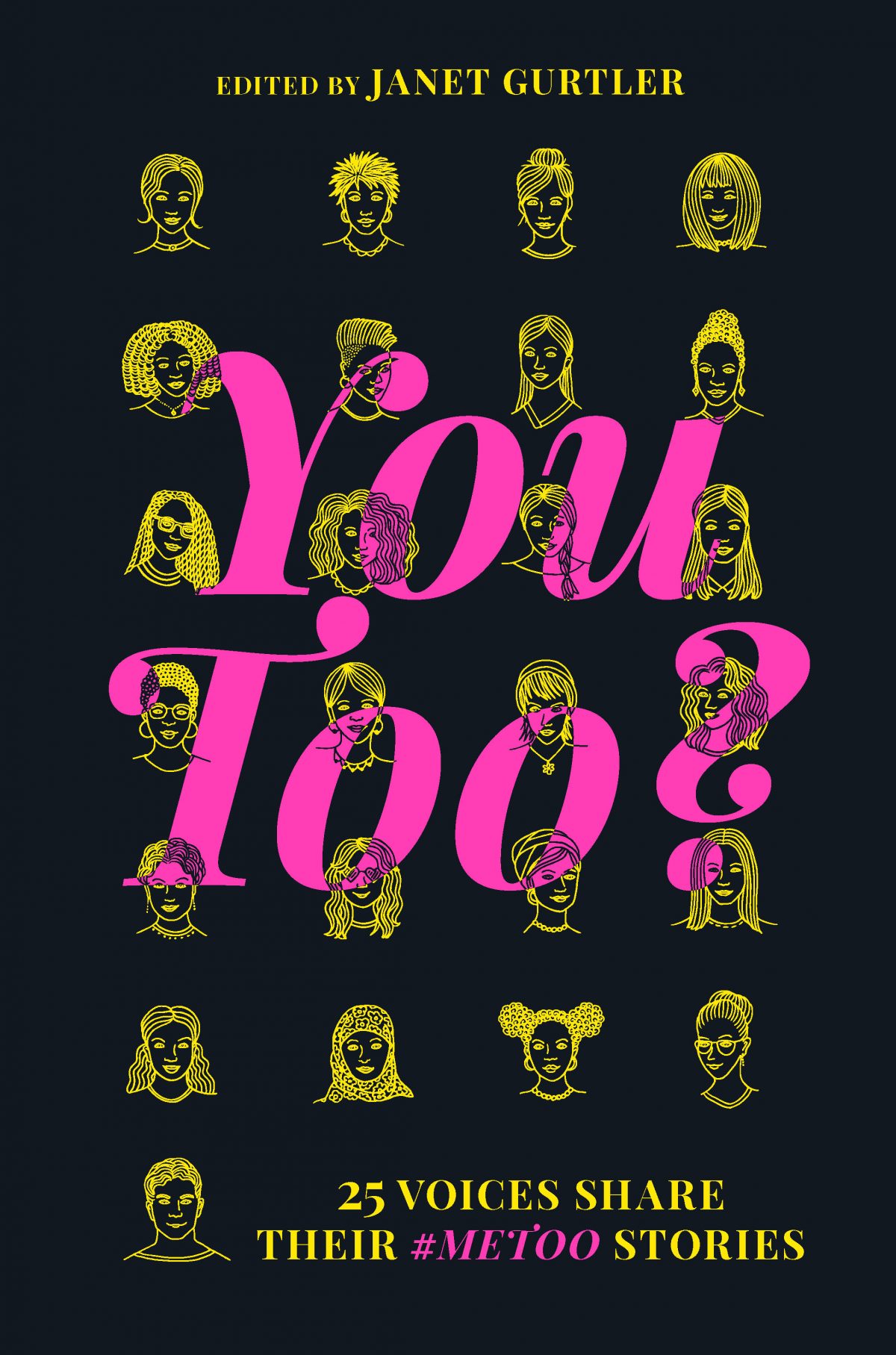 You Too? 25 Voices Share Their #METOO Stories.
Edited by Janet Gurtler. When #MeToo went viral, Janet Gurtler was among the millions of people who began to reflect on her past experiences. Things she had reluctantly accepted—male classmates groping her at recess, harassment at work—came back to her in startling clarity. She needed teens to know what she had not: that no young person should be subject to sexual assault, or made to feel unsafe, less than or degraded. .  
Kids First. Diabetes Second. Tips for Parenting a Child with Type 1 Diabetes.

By Leighann Calentine. Learn how to automate tasks, navigate challenges, celebrate achievements, establish a support group while focusing on what's most important; raising a happy healthy child.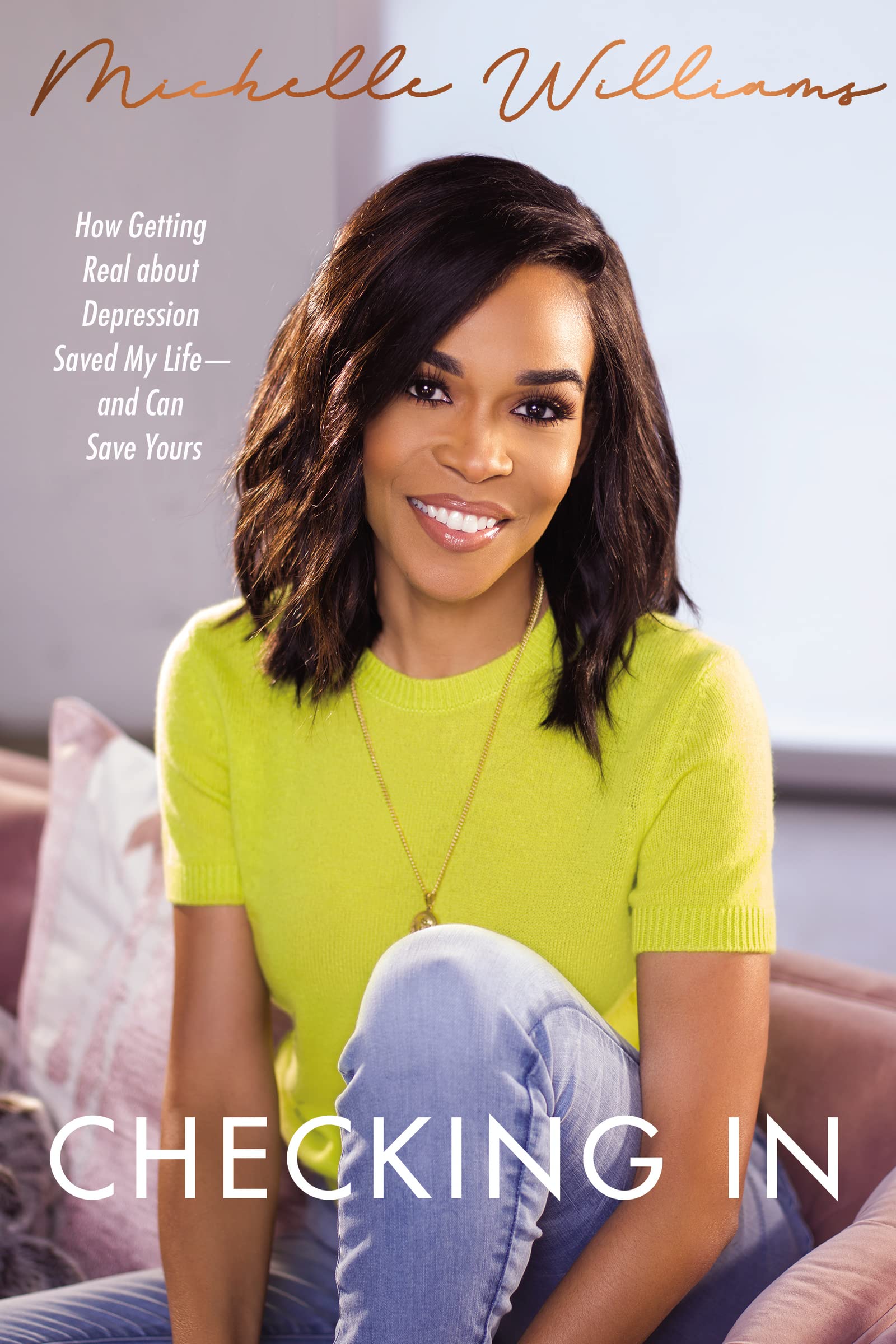 Checking In: How Getting Real about Depression Saved My Life—and Can Save Yours.
"I need help. Those three words saved Grammy Award–winning singer Michelle Williams's life. After decades of sweeping her anxiety and depression under the rug—even during her years in the spotlight with Destiny's Child—Michelle found herself planning her own funeral. Realizing that she needed immediate help and could no longer battle her anxiety and depression alone, she checked herself into a treatment facility. When she came home, she was energized and determined to check in on a regular basis with herself, God, and others."

You Are Not Alone – Words of Experience and Hope for the Journey Through Depression.
By Julia Thorne. A uniquely compassionate book that provides information, companionship and hope for individuals and families coping with depression.

Mindfulness for Beginners. Reclaiming the Present Moment and your life.
By Jon Kabat-Zinn. We may long for wholeness, suggests Jon Kabat-Zinn, but the truth is that it is already here and already ours. The practice of mindfulness holds the possibility of not just a fleeting sense of contentment, but a true embracing of a deeper unity that envelops and permeates our lives.
The Meaning of Mariah Carey.
By Mariah Carey with Michaela Angela Davis. It took me a lifetime to have the courage and the clarity to write my memoir. I want to tell the story of the moments – the ups and downs, the triumphs and traumas, the debacles and the dreams – that contributed to the person I am today.
Normal. One Kid's Extraordinary Journey.
By Magdelena and Nathaniel Newman. A touching memoir that is a must read for anyone who wants to know more about the real world experiences of a child with craniofacial differences and his extraordinary family
Our health & wellness collection is always growing. Check back for updates or visit us in-person at the Kahnawake Library.