Getting a library membership at the Kahnawake Library
Getting a membership at the Kahnawake Library is as easy as 1-2-3!
Stop by during business hours. If you are a student please bring your student ID with you. Youth under 12 must have their parent or a responsible adult accompany them to sign the application form. By using his/her signature, the parent or responsible adult accepts the responsibility for what the child borrows, the books timely return, and any fines/fees accrued. Read the form which explains the library and computer use rules. Sign and pay the applicable fee.
All library memberships are valid for one year from date of registration. Please see below for membership benefits and prices. Feel free to contact us for any other information.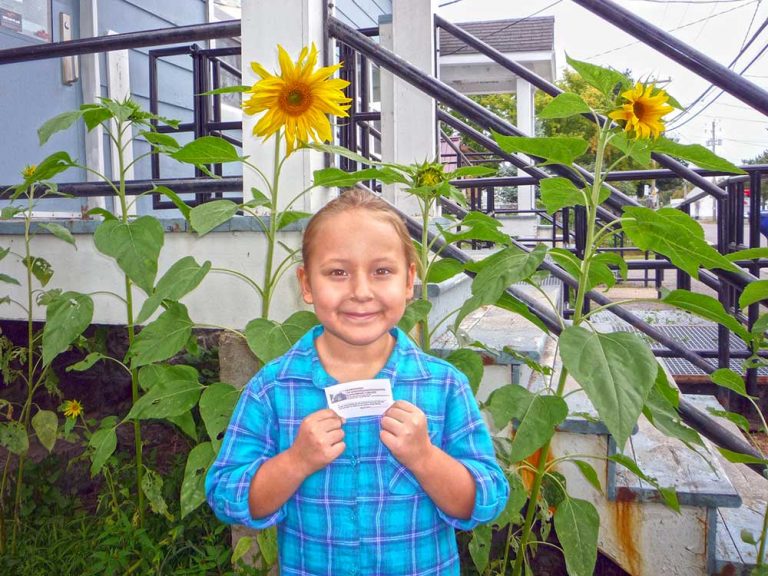 An up to date membership is required to borrow books and use the computers free of charge. 
Family Discount
Families of 4 or more get 10% off their total price