Honoring those who have made a difference
Volunteering & the Kahnawake Library
The Kahnawake Library was brought to fruition by the tireless efforts of many volunteers, from inside and outside of the community. Whether it was sorting through books, helping with cataloging, organizing the library space, serving on the Board of Directors or assisting with various fundraising efforts, all were dedicated to fulfilling the library's mission. We greatly appreciate their time and efforts.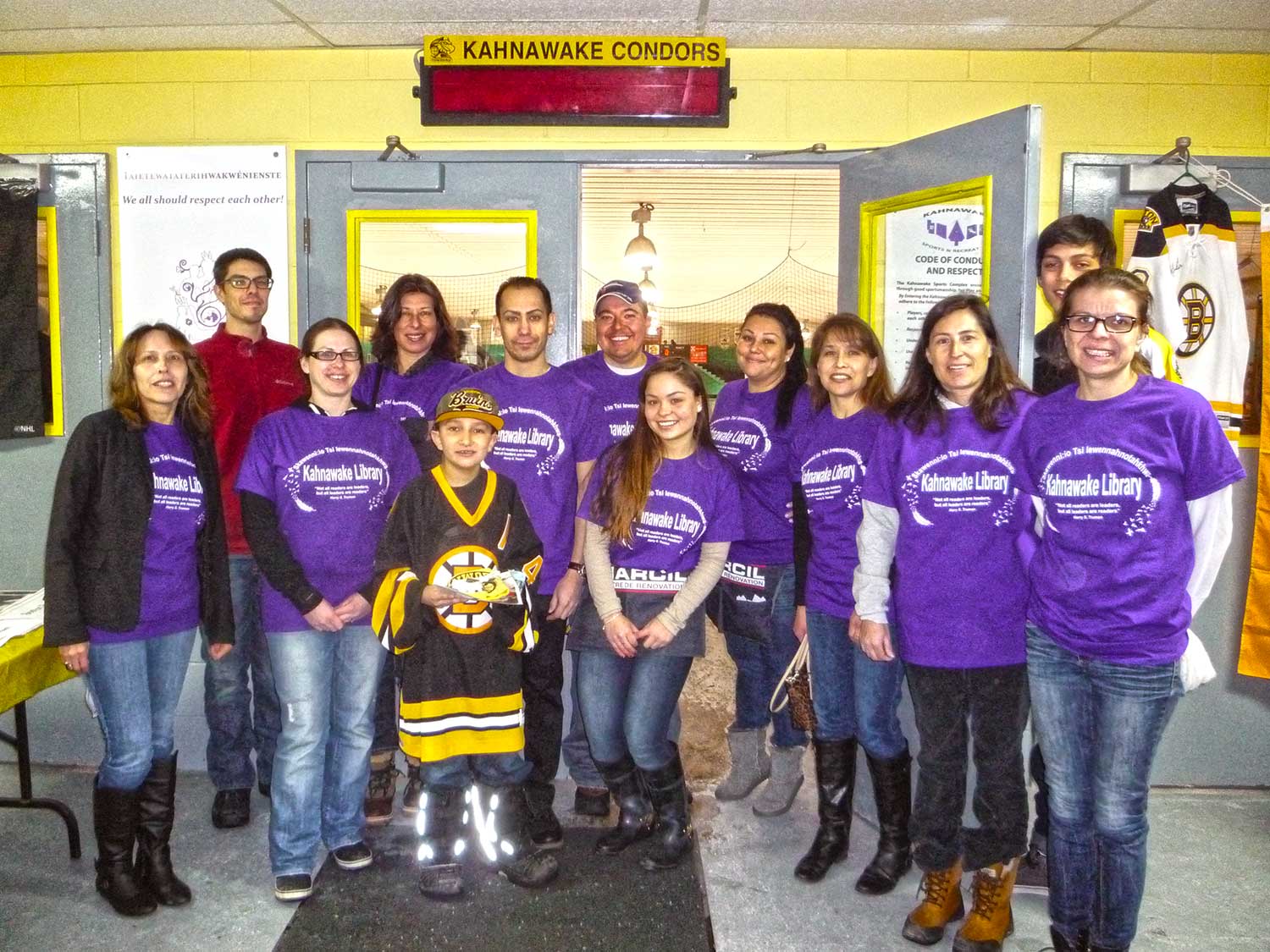 Dedicated volunteer
member
We are grateful for our dedicated volunteer, Erica McComber, who graciously donates her time to the Kahnawake Library. Thank you Erica!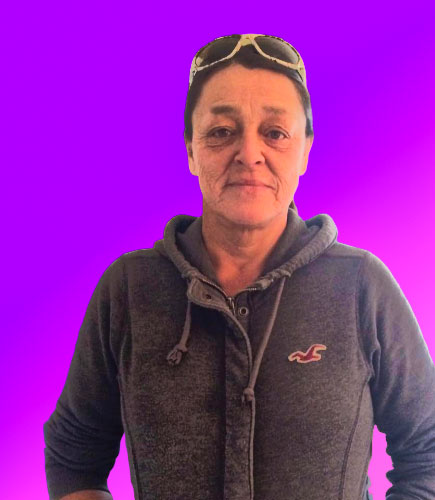 Erica embodies the spirit of volunteerism. She has been a dedicated volunteer in the community for many years, helping out various clubs, groups, organizations and causes.
The Kahnawake Library has been fortunate to have her on board since 2016 when she started helping sell our WIN $1000 tickets and then our Superbowl Squares. Erica truly goes above and beyond and we are grateful for all of her time and assistance!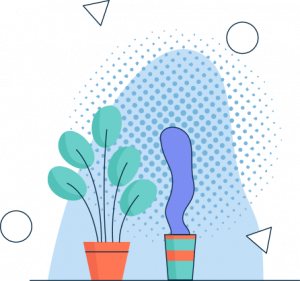 Library volunteers are always helpful! If you are interested in volunteering at the Kahnawake Library, please contact us.