Tewatohni'saktha Business Golf Tournament
On behalf of the patrons, staff, and circle, the Skawennio Tsi Iewennahnotahkhwa Kahnawake Library would like to say Niawenhkó:wa for your fundraising efforts!
Learn more
Health & Wellness Resources
Get direct access to a large selection of health & wellness resources directly at the Skawenni:io Tsi Iewennahnotahkhwa Kahnawake Library.
Learn More
The Kahnawake Library mission is to provide public library services, to be an excellent source of cultural information, to advance literacy, and to be a source of children's programming.
The Kahnawake Library is an accessible and welcoming environment for patrons and community members alike to study, use computer workstations, fax, print, or scan documents, as well as borrow a good book. Our collection consists of over 15,000 titles which include a number of various magazines, periodicals, and community reports. Unique to the library is a growing collection of books on local history, cultural and Kanien'keha language resources.
At Kahnawake Library, our book collection is constantly growing, find our most recent book releases below. Come into the library today and grab yourself a copy! Open 6 days a week.
Kahnawake Library
services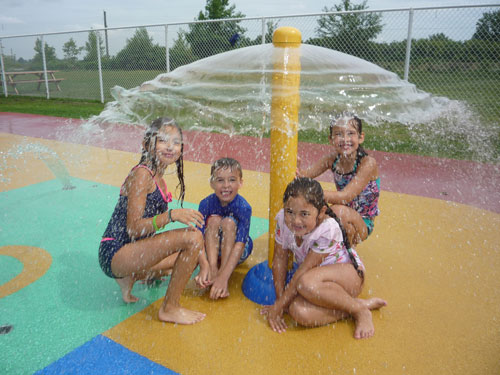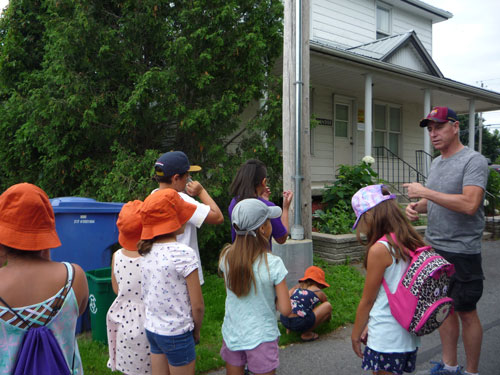 A fun and educational environment designed to introduce and further your child's reading habits. The next session will begin in the Fall of 2023.
A summer experience that combines indoor and outdoor learning to help children stay active, as well as educated during the Summer time.
As a small non-profit, your donations make a big difference.